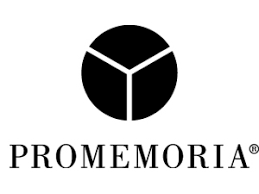 Selected products from this vendor are presented on this page, with my assessments where I have personal experiences to share. The links are primarily directed to the vendor's own pages, in English; for local pages/prices you will have to conduct your own search.
About the vendor and its products
Promemoria is an Italian company designing and producing a number of home furnishing products. Its offering for smart home owners is smart lamps
First, a lamp called Zip.ico was launched, with a unique LED technology to provide a rich light experience

Recently, another, portable, lamp was launched called Will o' Wisp
Both lamps can be controlled using a dedicated Promemoria Light app. They are also compatible with Apple Home.
I have neither tried nor seen the lamps, but judging from the pictures and reviews, I have no doubt these are smarter and more stylish lamps than what else is available.