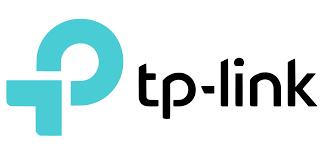 Selected products from this vendor are presented on this page, with my assessments where I have personal experiences to share. The links are primarily directed to the vendor's own pages, in English; for local pages/prices you will have to conduct your own search.
About the vendor and its products
TP-Link, as the mother company, offers a range of smart home products, in Europe under the TP-Link and Tapo name, while in US under the brand name of Kasa Smart (there are quite a few other products for sale in the US which have no counterpart for Europe). The most important products are (some of these are for Europe, others only for the US):
Smart plugs, respectively with and without power consumption measurement (for the US market, there are quite a number of different versions, including smart plugs, smart power strip, and smart power outlet)

Smart light bulbs, in some different versions, with white or colored light, all with E27 socket

Surveillance cameras, in some different versions

Smart light switches/dimmers, also in some different types
We have no experiences with products from this vendor.