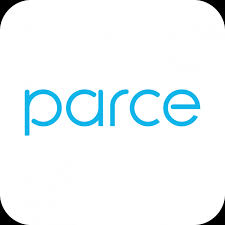 Selected products from this vendor are presented on this page, with my assessments where I have personal experiences to share. The links are primarily directed to the vendor's own pages, in English; for local pages/prices you will have to conduct your own search.
About the vendor and its products
Parce is, as far as I can tell from the limited information presented on the site, a German company. It offers a small number of products for smart homes:
A smart plug, Parce Plus, that also presents information about power consumption

A smart light switch, Parce L1, for which there in only information in German, but this also seems to provide energy consumption tracking

A smart switch relay, Parce M1, which is installed behind an existing switch instead of replacing it (it also provides power consumption information)
The products are controlled using a Parce app, but at least the smart plug is also compatible with Amazon Alexa and Apple HomeKit.
We have no experiences with products from this vendor.