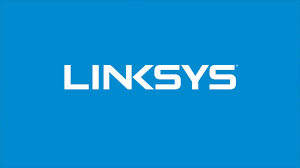 Selected products from this vendor are presented on this page, with my assessments where I have personal experiences to share. The links are primarily directed to the vendor's own pages, in English; for local pages/prices you will have to conduct your own search.
About the vendor and its products
Linksys has been included here because it is one of the few companies offering mesh WiFi solutions available in Norway (Linksys also delivers smart surveillance cameras for the American market). The Linksys solution is called Linksys Velop, which is a system that can be expanded with as many units as one wants.
I have no experiences with the Linksys solution, we chose Netgear Orbi for our mesh WiFi system.