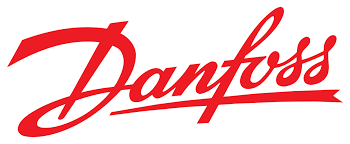 Selected products from this vendor are presented on this page, with my assessments where I have personal experiences to share. The links are primarily directed to the vendor's own pages, in English; for local pages/prices you will have to conduct your own search.
About the vendor and its products
Danfoss offers a very broad specter of products within energy, heating, etc., but has been included here since the company also supplies consumer-focused products for smart climate control. I have no experiences with these products and the product lines so extensive that I won't mention individual products here. Most of the products are centered around Danfoss Link, which is a platform and an app for smart control of energy and home climate. This systems covers both radiators, floor heating, thermostats, etc.
For a long time, Danfoss Link was not compatible with any of the other platforms, but per early 2019 support for Amazon Alexa has been launched and there is a Homey app.
We have no experiences with products from this vendor.