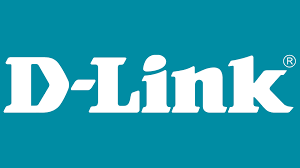 Selected products from this vendor are presented on this page, with my assessments where I have personal experiences to share. The links are primarily directed to the vendor's own pages, in English; for local pages/prices you will have to conduct your own search.
About the vendor and its products
D-Link is a large manufacturer og a number of different types of products, including many categories not directly related to smart homes. For the smart home, the most relevant products are:
Security cameras, where D-Link offers a large different versions

Smart plug and smart power strip

Networking equipment, as the «backbone» of the smart home
It is also worth mentioning that mydlink Home has been designed as a more extensive smart home platform, built around the mydlink app. This system is compatible with Google Assistant, Amazon Alexa, and IFTTT while some products also support HomeKit.
Personally, I have no experiences with D-link products, but their Omna 180 Cam is an alternative if we acquire more security cameras.