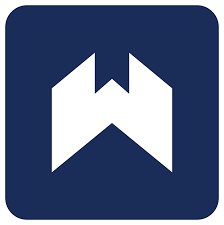 Selected products from this vendor are presented on this page, with my assessments where I have personal experiences to share. The links are primarily directed to the vendor's own pages, in English; for local pages/prices you will have to conduct your own search.
About the vendor and its products
Wozart is an Indian company, which I first became aware of when I heard about their occupancy sensor, i.e., not only a motion sensor, but a more precise monitoring of occupancy in a room. The company has a surprisingly broad range of smart home products:
Smarte "switch boxes" in different versions that afford several power outlets that can be controlled individually

Smart light control in the form of a control box, LED Orchestrator, which can control a number of light sources, including a smart light strip that the company also sells

Smart switch, Scene Controller, a wireless switch with four buttons that can be programmed with three scenes each

Smart plug, though not suitable for European homes

Smart control of curtains, garage doors, etc., called Motor Controller

Combined smart sensor and universal remote control, Sense, which both has sensors (motion, temperature, humidity, and lux) and an IR-based remote control

A products where few alternatives exist, an occupancy sensor, Sense Pro, which is installed above a door and keeps track of when there are people present in the room (one alternative is made by Hiome)
The products can be controlled using a dedicated Wozart app and there is also support for Apple HomeKit, Amazon Alexa, Google Home, and Smartthings.
We have no experiences with products from this vendor.