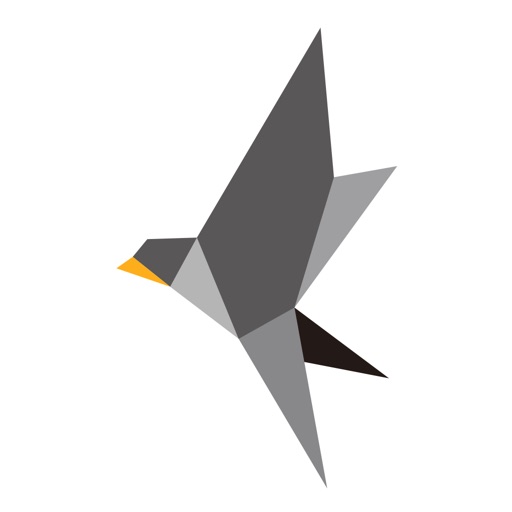 Selected products from this vendor are presented on this page, with my assessments where I have personal experiences to share. The links are primarily directed to the vendor's own pages, in English; for local pages/prices you will have to conduct your own search.
About the vendor and its products
A base station, called Home Center, which is required to connect the devices

A combined smart sensor and switch, Awareness Switch, which combines three sensors (motion, temperature, and illuminance) with a wireless switch

A door/window sensor, Door Sensor, which also measures temperature

A smart plug, Smart Plug, which also measures power consumption and apparently also checks whether devices connected to it are properly plugged in)

A smart light bulb socket, Smart Light Socket, for E26/E27 sockets

A smart, wired light switch, Terncy Wall Switch, which comes in versions that respectively require a neutral wire or don't require it. What is unique about this switch is that it has four separate switches, and it comes in versions where anything from one to all four switches are wired (and the remaining ones are wireless) and it also comes in six different colors.

A smart curtain controller, Smart Curtain Motor, intended for curtains that are closed "horizontally"

A smart "dial switch", Smart Dial, which works as both a "regulator wheel" allowing adjusting the opening of smart curtains, brightness of lights, volume of music, etc., and a smart button, with programmable actions for single, double, and triple clicks

A Smart Door Lock, which I have some problem figuring out which type of locks it fits, but which has some interesting functions, including a finger print sensor, card reader, etc.
The communication between the base station and the devices uses ZigBee, but some products have been launched using Bluetooth, and the products can be controlled using a dedicated Terncy app.
In addition, all the products, which is often the case for this type of Chinese manufacturers, offer full support for HomeKit, but not for any other platforms.
We have no experiences with products from this vendor.