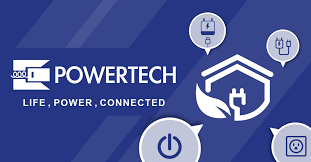 Selected products from this vendor are presented on this page, with my assessments where I have personal experiences to share. The links are primarily directed to the vendor's own pages, in English; for local pages/prices you will have to conduct your own search.
About the vendor and its products
PowerTech is a Taiwanese company (with manufacturing in China) supplying a broad range of products for electrical systems. Part of the product selection is centered around "smart power" and spans different types of products:
PowerTech has its own Appspower app, but there is also support for Apple HomeKit, Amazon Alexa, and Google Assistant (but it seems a bit random which products support which platform).
We have no experiences with products from this vendor.