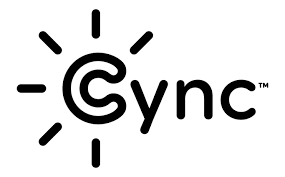 Selected products from this vendor are presented on this page, with my assessments where I have personal experiences to share. The links are primarily directed to the vendor's own pages, in English; for local pages/prices you will have to conduct your own search.
About the vendor and its products
GE (General Electric) hardly needs any introduction, is is one of the world's truly large corporations that makes "everything", including a broad range of electrical products. In smart home circumstances, it is mostly interesting for its brand name CYNC, which offers a selection of products for the smart home (notice that these are made for the American market and I cannot find any version for 220 V):
Smart light bulbs, in different versions, with white light, color, and soft white

Smart light strips, in different versions

Smart plugs, for indoor and outdoor use

Smart light switches, which also come in some variants, including with built-in motion sensor

Smart sensor, which combines motion and light level as well as a temperature sensor

Smart camera, for indoor use

Smart thermostat, which can be combined with the temperature sensor
The products can be controlled using an CYNC app, but are also compatible with Apple HomeKit, Amazon Alexa, and Google Assistant.
We have no experiences with products from this vendor.